When I was working as a Communication & Engagement Specialist at SFU Career & Volunteer Services, one of my main responsibilities was to produce issues for our bi-weekly e-newsletter. The purpose of the newsletter was to inform SFU students of our events, services, opportunities available on/off campus, and more!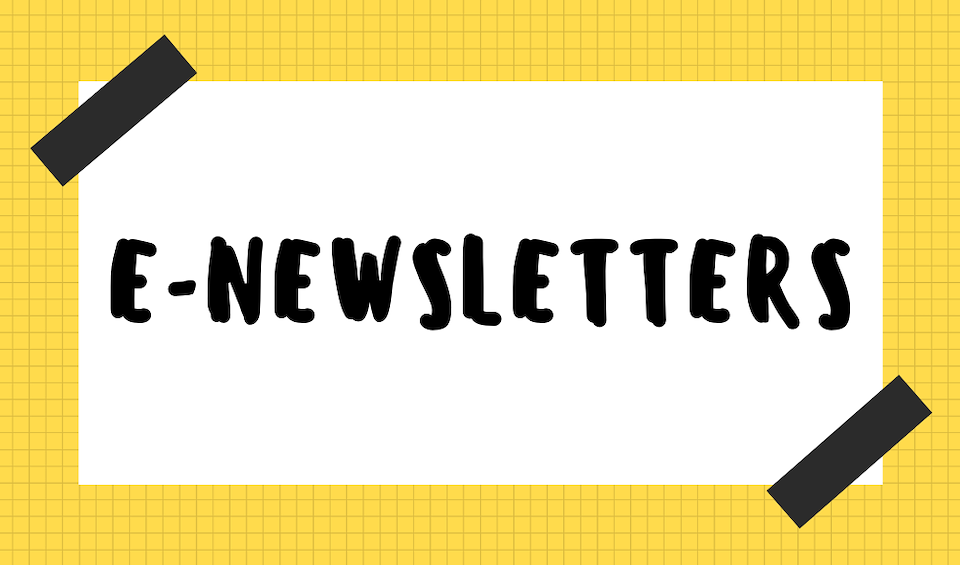 Congrats to Our Grads of 2019 Issue: http://i.sfu.ca/dciCsB
Don't Miss Out on these Summer Events! Issue: http://i.sfu.ca/MgCCoG
Find the Perfect Opportunity This Summer Issue: http://i.sfu.ca/tRkKKQ
Make Connections at BIG Fair 2019! Issue: http://i.sfu.ca/BvmOWb
The mini BIG Fair is here Issue: http://i.sfu.ca/FEtBYr
Below are some materials that I created which utilized SFU's new branding. Some of the materials contain colour as I felt it was vital to utilize, particularly with imagery concerning geographical surroundings. Other materials utilized SFU's primary colours (black and white).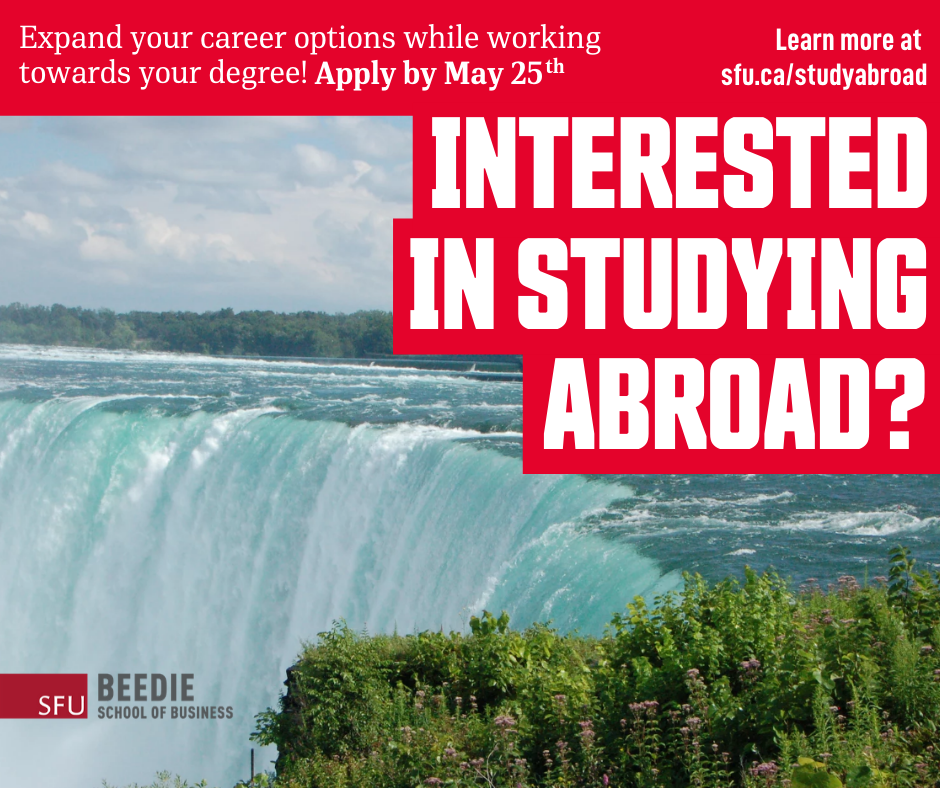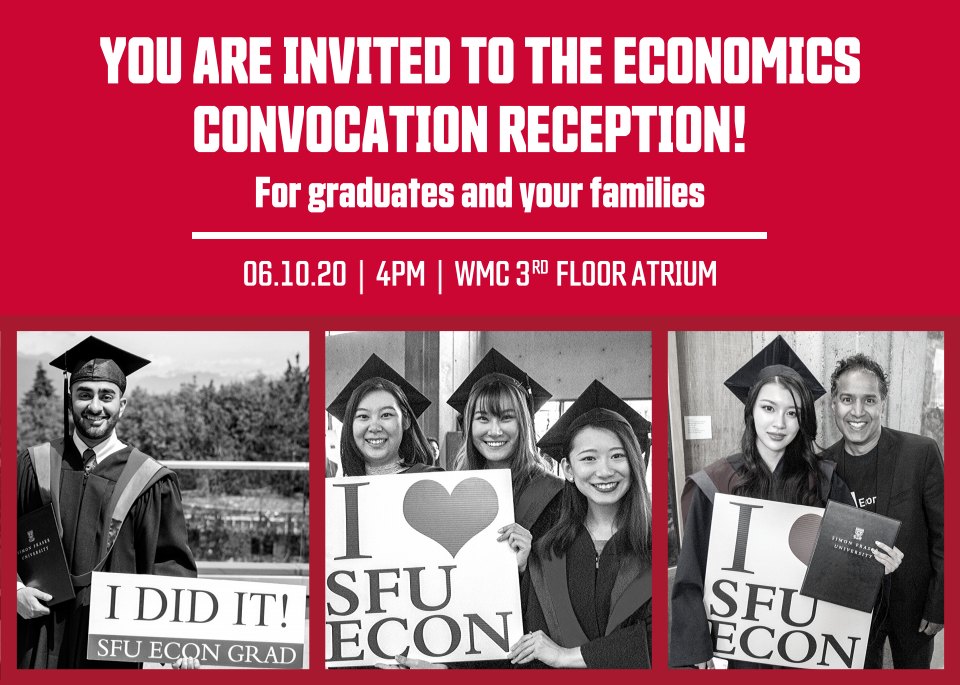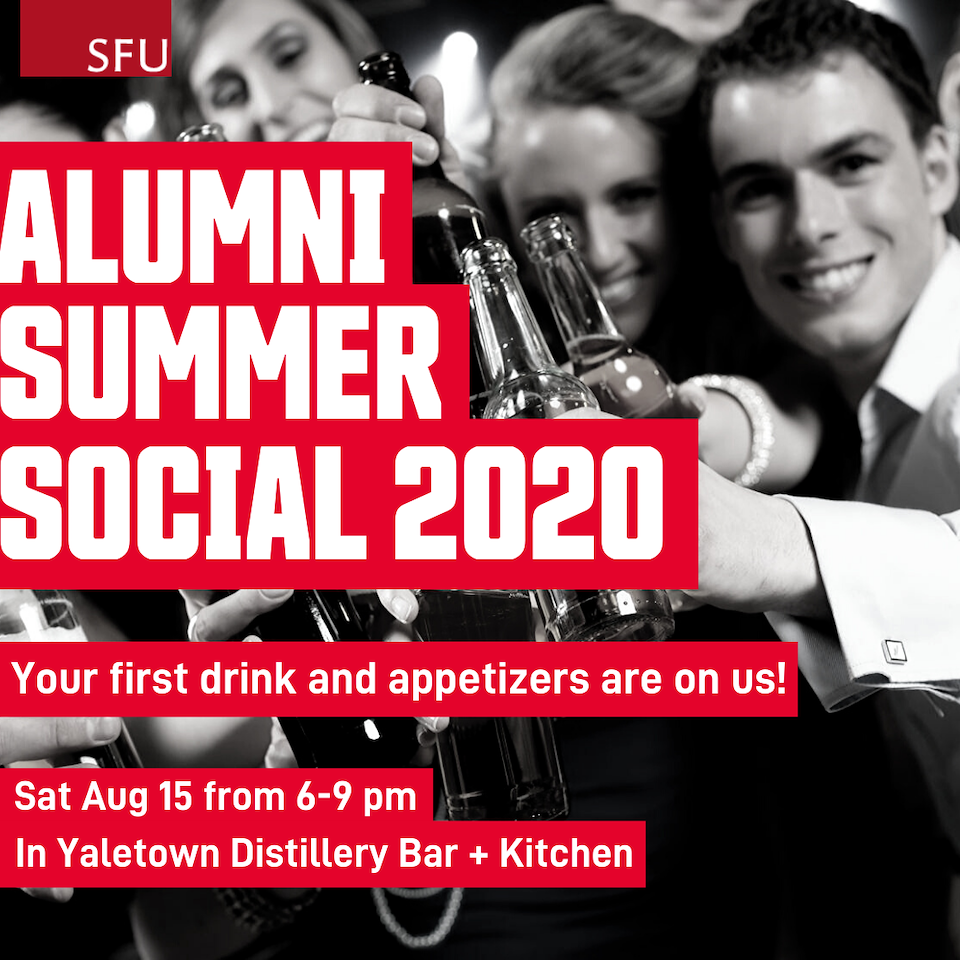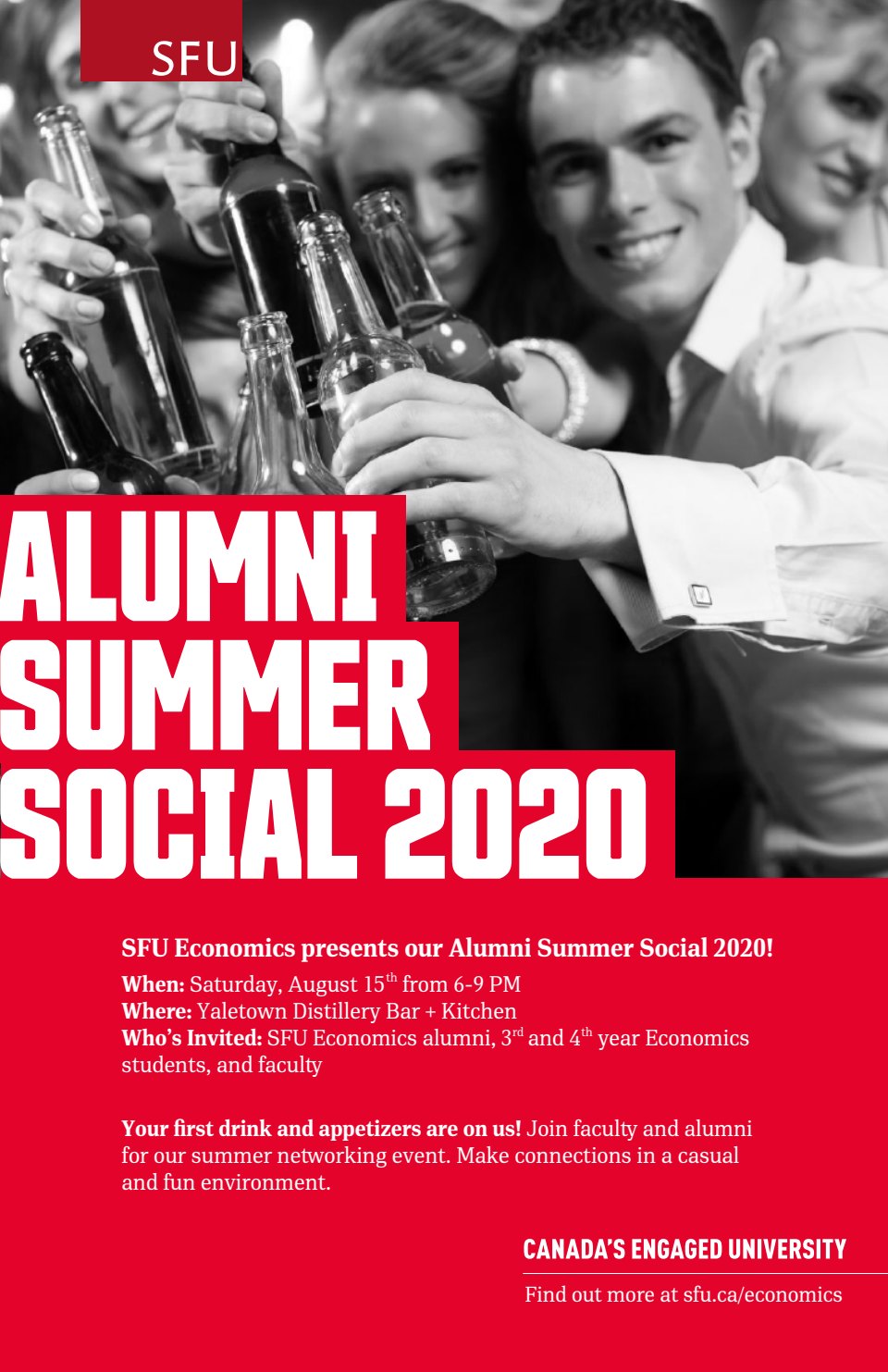 During my time at SFU Career & Volunteer Services, I was in charge of managing Volunteer Services' social media outlets and pushing out content daily. I also evaluated social media effectiveness by collecting and examining meaningful analytics of my posts. Below are some samples of the posts I produced: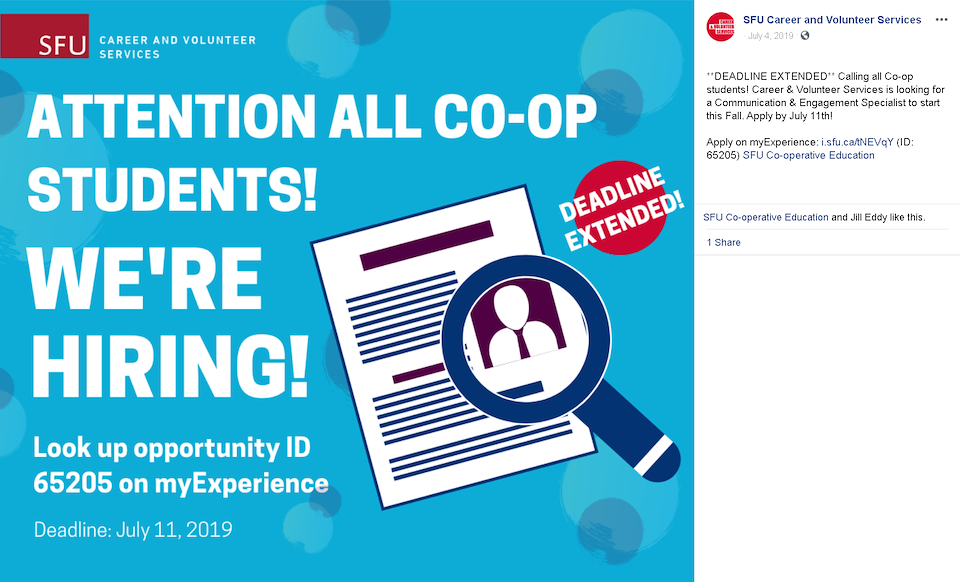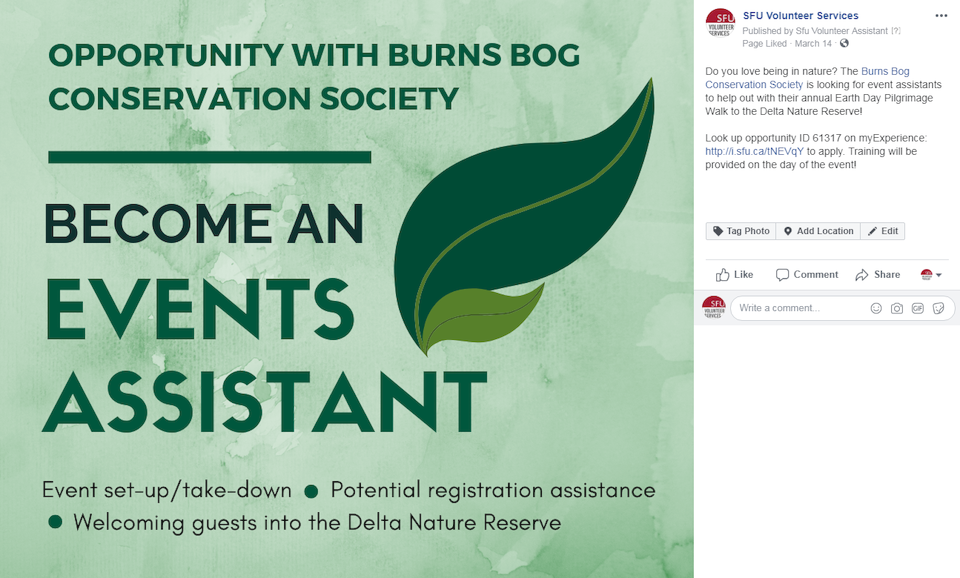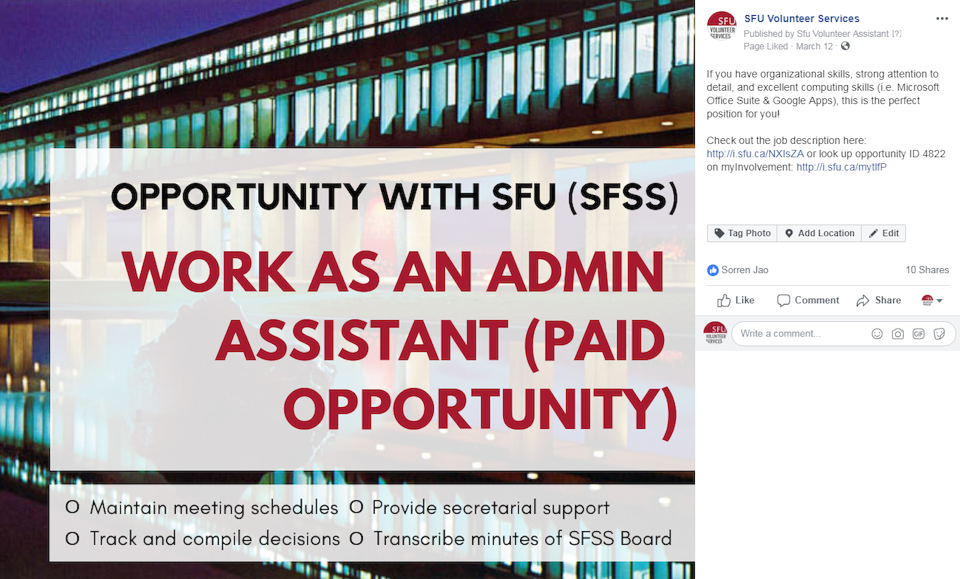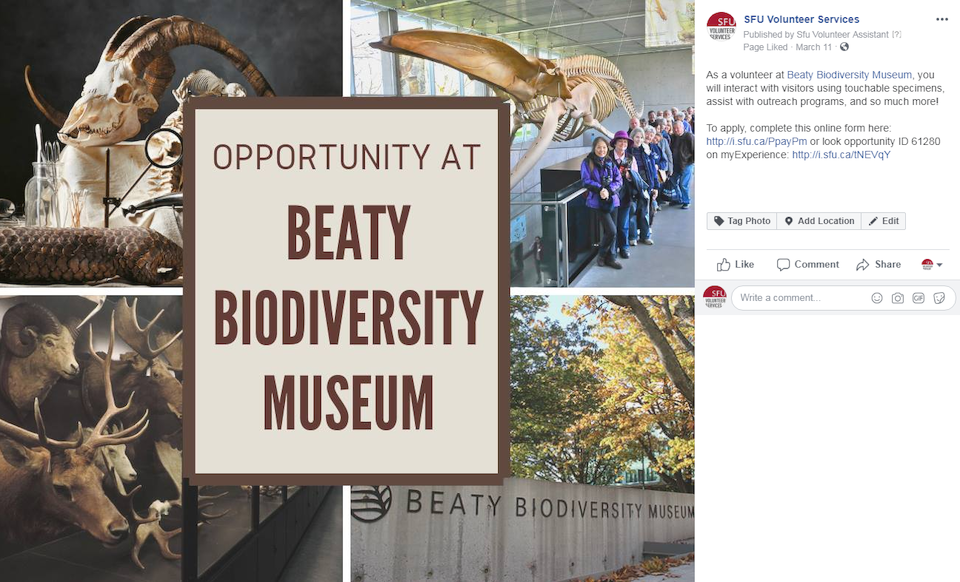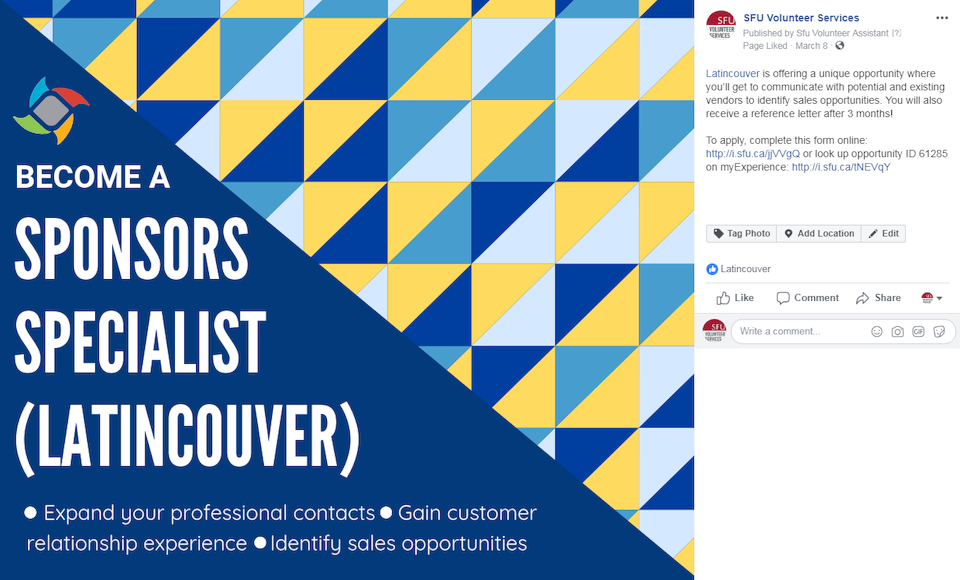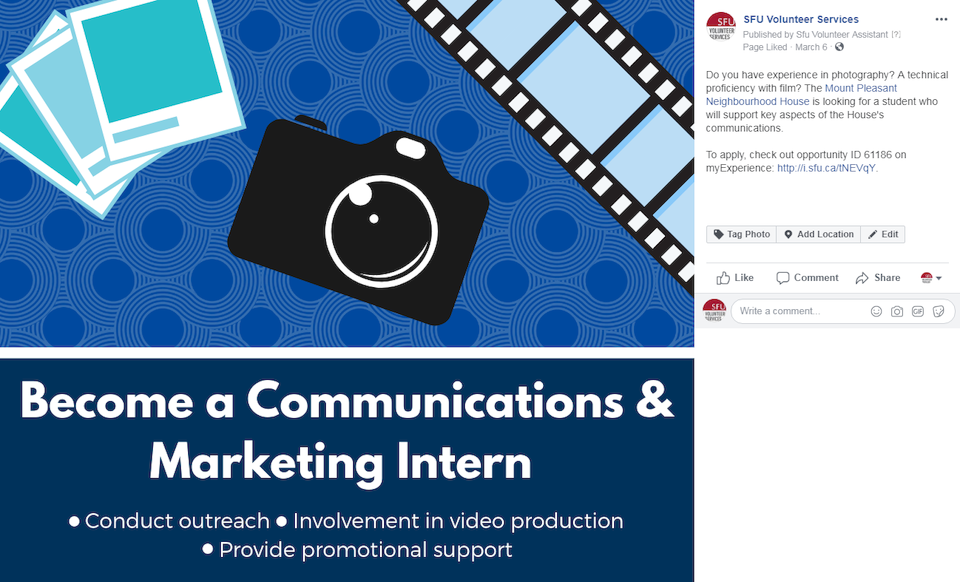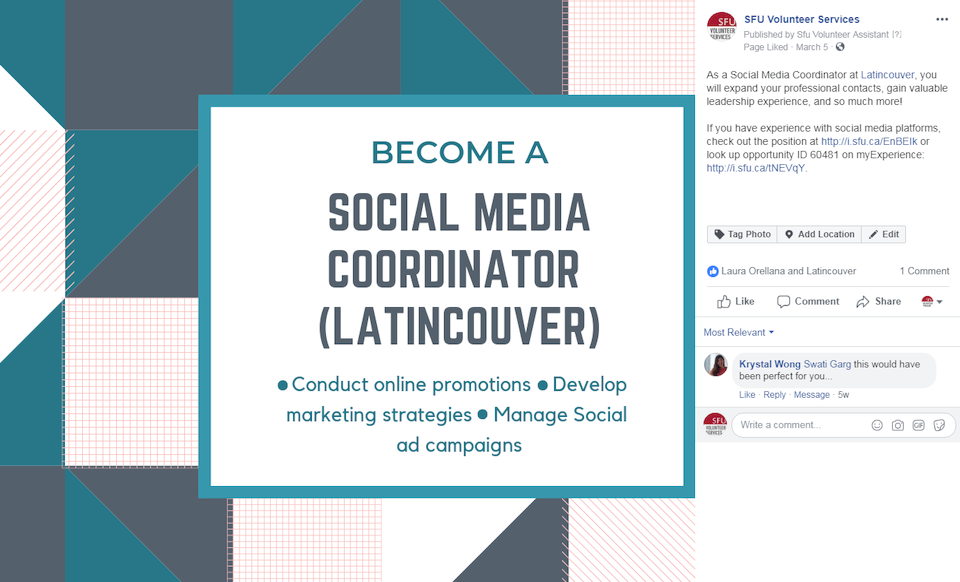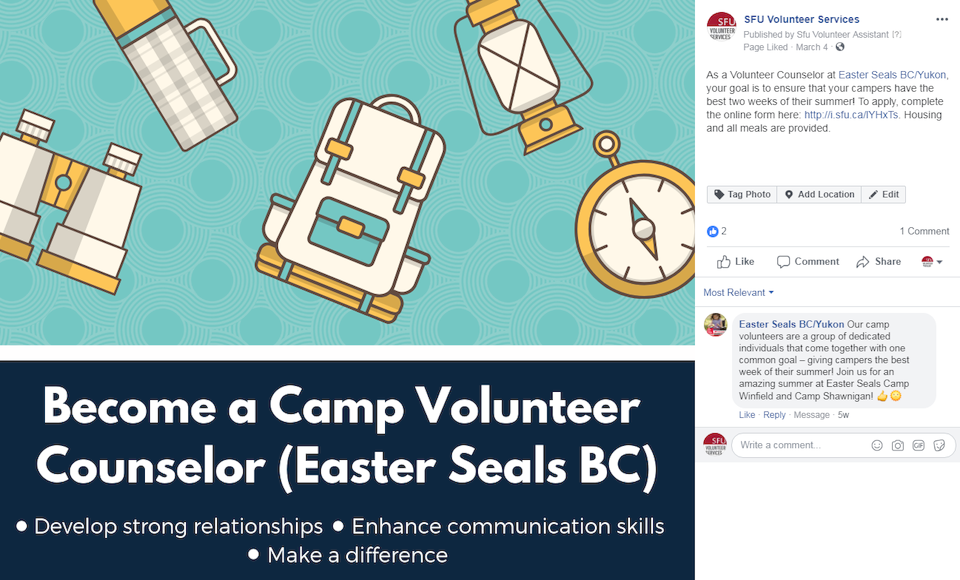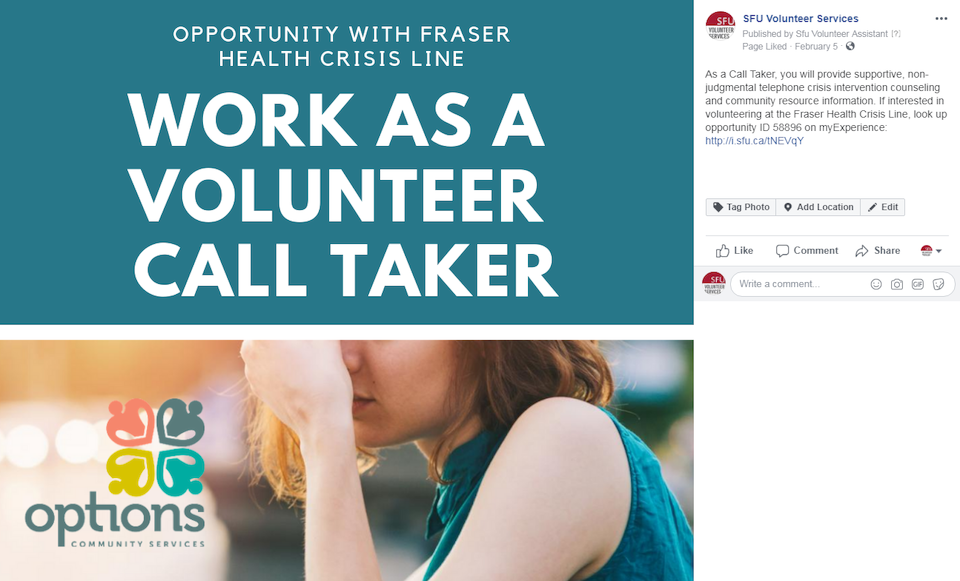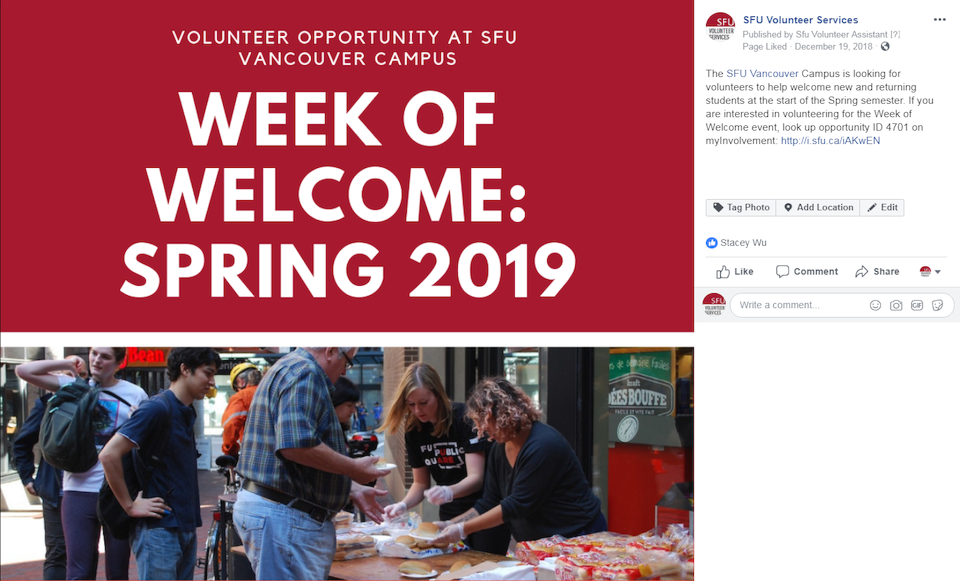 During my time at SurreyCares Community Foundation, one of my main responsibilities were composing and designing 52+ Facebook posts (one year cycle) for the organization. Below are some samples of the posts I created:
Social Media
| | |
| --- | --- |
| Role | Designer & Writer |
| For | From e-newsletters to marketing/promotional materials |
| Date | May 2017 – August 2017 & December 2018 – August 2019 |